Statewide Services from the Lean Six Sigma Experts of Maryland

Working with Lean Six Sigma and making sure it is properly implemented in a company is a lot of work due to all the steps and tools that need to be used. This is something that can be solved by finding qualified and experienced professionals in the methodology but they are not quite common in Maryland.
Instead, it can be hard to find a few options to try to choose the best one from them. Fortunately, our role at Lean Six Sigma Experts of Maryland is to provide you with all the required solutions and services to fulfill LSS needs and goals.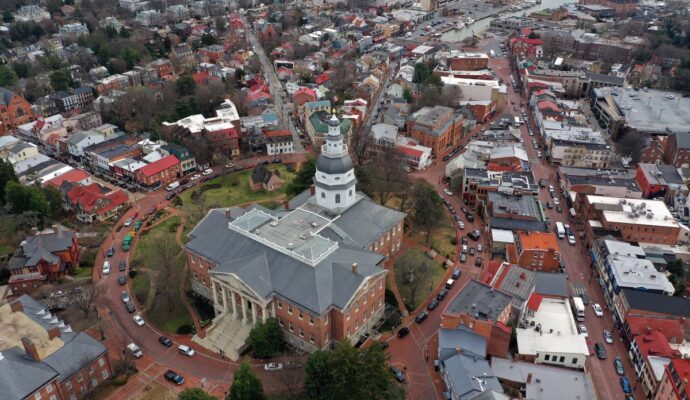 Most experts will not only be unable to demonstrate to you their experience and knowledge but also will have a hard time trying to help you with all your needs. In our case, we have worked hard to focus on implementation but also training, certification, and services that help both companies and people.
Therefore, if you have anything in mind or require some assistance with the methodology for personal or business growth, you can rely on us.
Lean Six Sigma Belt Training & Certification
---
Our most requested services throughout the state are those aimed to train workers in a company or for individuals who need to learn about Sigma to obtain benefits that include a better salary and more career options. When it comes to Six Sigma training, we cannot go for an entire program out of nowhere and instead, decided to divide it into three parts: yellow, green, and black. More than 'parts', they correspond to the levels or belts in the methodology and different topics are approached depending on the one you decide to take.
For beginners or people with very little knowledge about Sigma, we always recommend starting with our yellow belt training and then move onto the green and black ones. However, it is not necessary to get trained in the yellow belt to request a green or black one. With this clear, our training opens the option to take the exam and opt for the certification once you have completed it—in any of the belts. And this is available for any employee or individual in the state.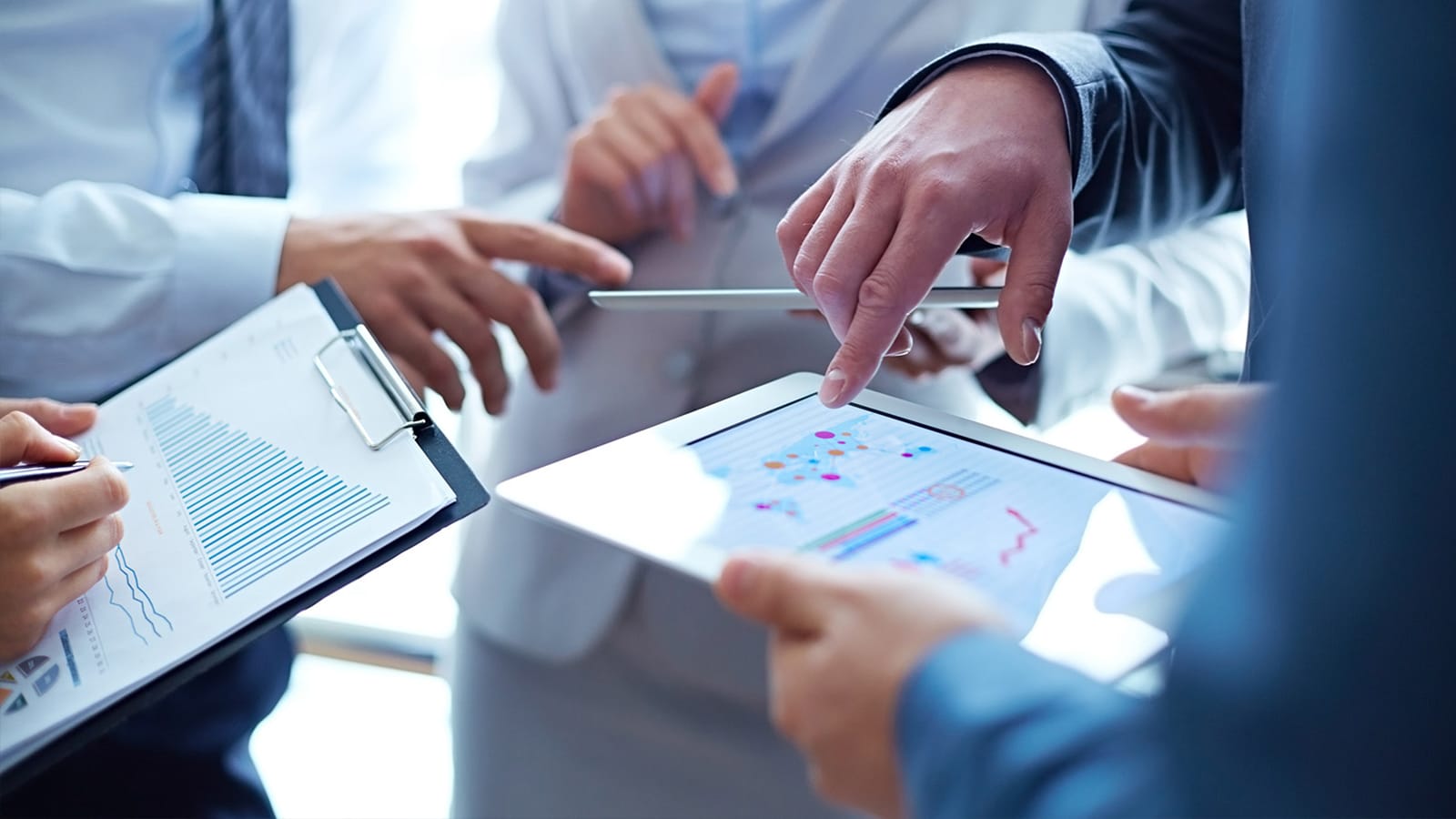 How Do We Help Companies?
Training is useful even for organizations that want to implement Six Sigma since they are given the chance to develop talent and have their workers in charge of the projects and entire process. But if you are a company looking for a faster way to address your 6 Sigma needs, our Lean Six Sigma consultants will be happy to help you. These experts will handle the entire implementation or guide you through the process depending on the approach you want to give it.
Keep in mind you can access our consulting services without worrying about the size of your company or considering the industry it is part of. And the Sigma training is here for you with the same structure of the 3 belts and possible certifications.
Where to Find Us
---
You can find our experts in over 10 different cities in Maryland, which include Baltimore, Frederick, Waldorf, Laurel, and Silver Springs. Each one of our services is available regardless of the office you contact or where you find us. This includes one of our most recent services: Lean Six Sigma for high school students.
This program helps students to develop new skills, learn about Sigma to yellow and green belt levels, and can bring better college and career options. Along with this, our training, courses, implementations, and other services, can be accessed for any organization and person in the state.
Therefore, do not hesitate to rely on us no matter your specific location.
There are so many areas or regions where we offer these services with most of them being cities.
However, if you need any of these services, you need to contact us. The list below comprises the areas where we offer these services.