Best Local Lean Six Sigma Experts of Baltimore, MD

Process improvement methodologies need to be integrated, not implemented. Therefore, when companies in Baltimore decide to use Lean Six Sigma it is necessary to find reliable professionals who understand what it takes to create a culture and achieve the desired results.
In the city, it is not hard to find companies and 6 Sigma experts that can assist you to focus on the integration by following all its principles and using the right tools. However, it is a matter of choosing the right one for all the Sigma processes and projects that come with the task. At Lean Six Sigma Experts of Maryland, we provide organizations with the assistance of our experts and consultants to guarantee they are able to integrate the methodology properly.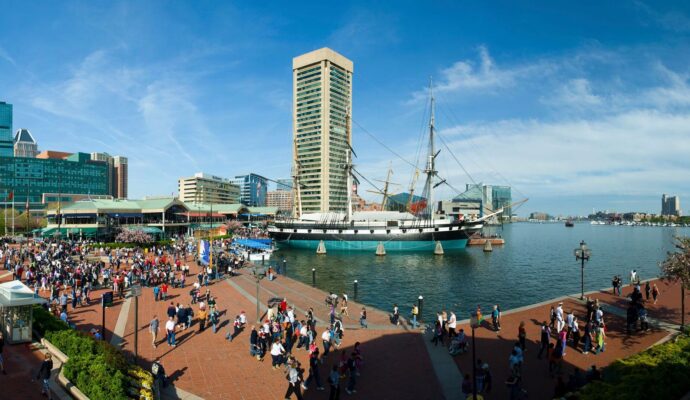 Since Lean Six Sigma takes several steps, the use of the right tools, and more than one or two experts involved, we have made sure to offer reliable experts who will focus on everything there is to do. With that said, how do you know if what you need are experts who work with the method in your company?
Overall, an organization will always professionals in the field and methodology they decide to use, which means it is not under discussion. However, when it is about Lean Six Sigma, there are two options available:
Companies can develop their own talent by training workers in the methodology.

Rely on Six Sigma consultants to start and manage projects.
Our services focus on both solutions since it is required for a company to have a team of experts in this matter alone. But the way you decide to approach it is completely up to your needs and objectives. Our Lean Six Sigma consultants will be more than happy to provide you with assistance and handle the process while also delivering training in different belt levels to your employees. Or you can choose to have our Sigma courses available and nothing more.
Who Can Access Our Services?
---
Any organization in Baltimore that is trying to work with LSS is welcome to contact us and request our services. We do not have requirements nor limitations as long as you are willing to dedicate enough time and resources for it in order to achieve results.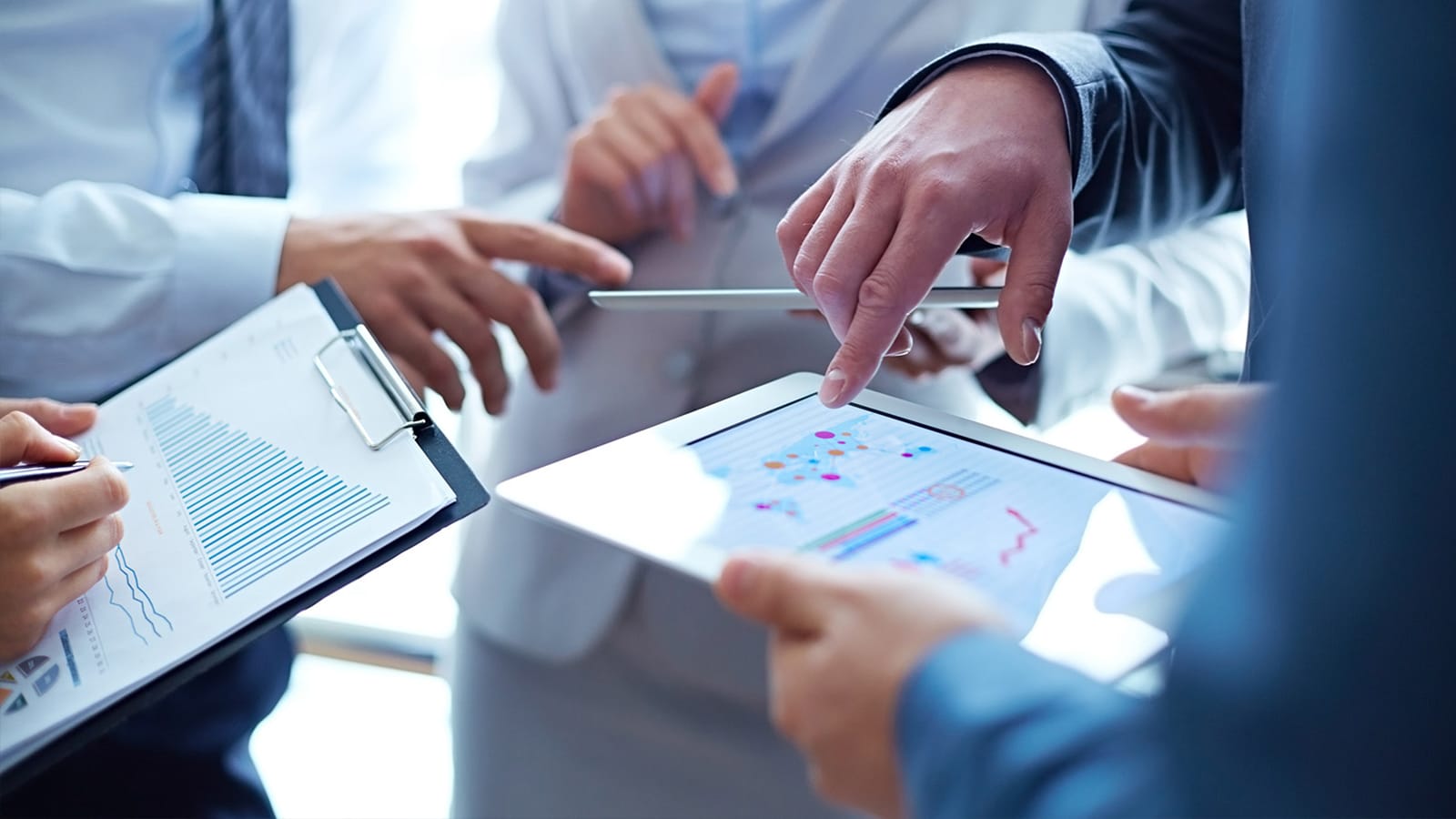 Also, individuals who are interested in Six Sigma can learn with us everything about the methodology and train to be able to work as a Lean Six Sigma expert. Our Lean Six Sigma consulting service—however—is only for companies trying to understand and integrate the method.
But the Lean Six Sigma training we offer can be accessed for either company, workers, and any individual in the city. For this last service, we have an in-person but also an online option along with Six Sigma certifications once one of our training programs is complete.
Which are divided into 3 main levels: yellow, green, and black—and correspond to the main belts in LSS. For more information, feel free to contact us anytime and let our experts in Baltimore help you with your company's goals or personal ones.
There are so many areas or regions where we offer these services with most of them being cities.
However, if you need any of these services, you need to contact us. The list below comprises the areas where we offer these services.