Maryland Lean Six Sigma Black Belt Training and Certification

To implement a methodology such as Lean Six Sigma, it is required to have an entire team of experts fulfilling different roles according to their knowledge and training, but if we have to mention a crucial member of the team that would be a black belt expert without a doubt. Leader, mentor, coach, teacher, and supervisor, all these roles fit the profile of a black belt, and to reach this level, it is required to get properly trained and certified once completed the program.
Black belts have a lot in their hands and learning everything that this position entails will require time and effort. But more importantly, well-qualified and experienced professionals who can deliver the proper training. At Lean Six Sigma Experts of Maryland, we have an entire black belt training that is available for companies and their workers but also anyone in the state that wants to learn about the methodology.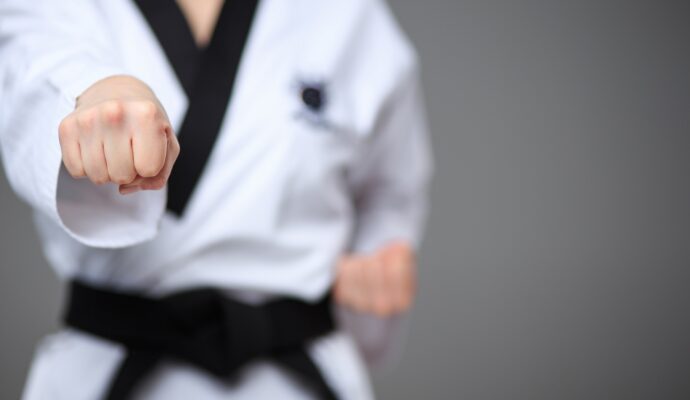 Our Lean Six Sigma courses are built based on the main topics the expert in the specific level will need to fully understand and interpret. But we have also included extra topics and details that will complement his or her skills and allow the person to fulfill the previous roles perfectly. This means you can rely on us for this training regardless of your needs and objectives with Six Sigma.
What Does A Lean Six Sigma Black Belt Do?
---
Mentioning this expert will be a leader and fulfill all the role we have mentioned so far is very generic. After all, Six Sigma is a very complex methodology, and several methods, details, principles, and tools are involved in order to achieve its main objectives. Therefore, it is important to understand what every expert involved in its implementation does.
While yellow belts fulfill small roles such as collecting data, analyzing, measuring projects and performance, green belts are focused on starting and managing LSS projects. For black belts, the role is to supervise all the projects within the company and guarantee they are effective and efficient. You do not want projects to take place and achieve zero results with them, even if it has only been a few days since they started.
Another task is to identify problems, their root causes, and find solutions. Lean Six Sigma is a methodology that is known to help to improve processes by removing waste and eliminating variations. But it also has a special focus on problem-solving, which is something black belts tend to handle within any organization and team.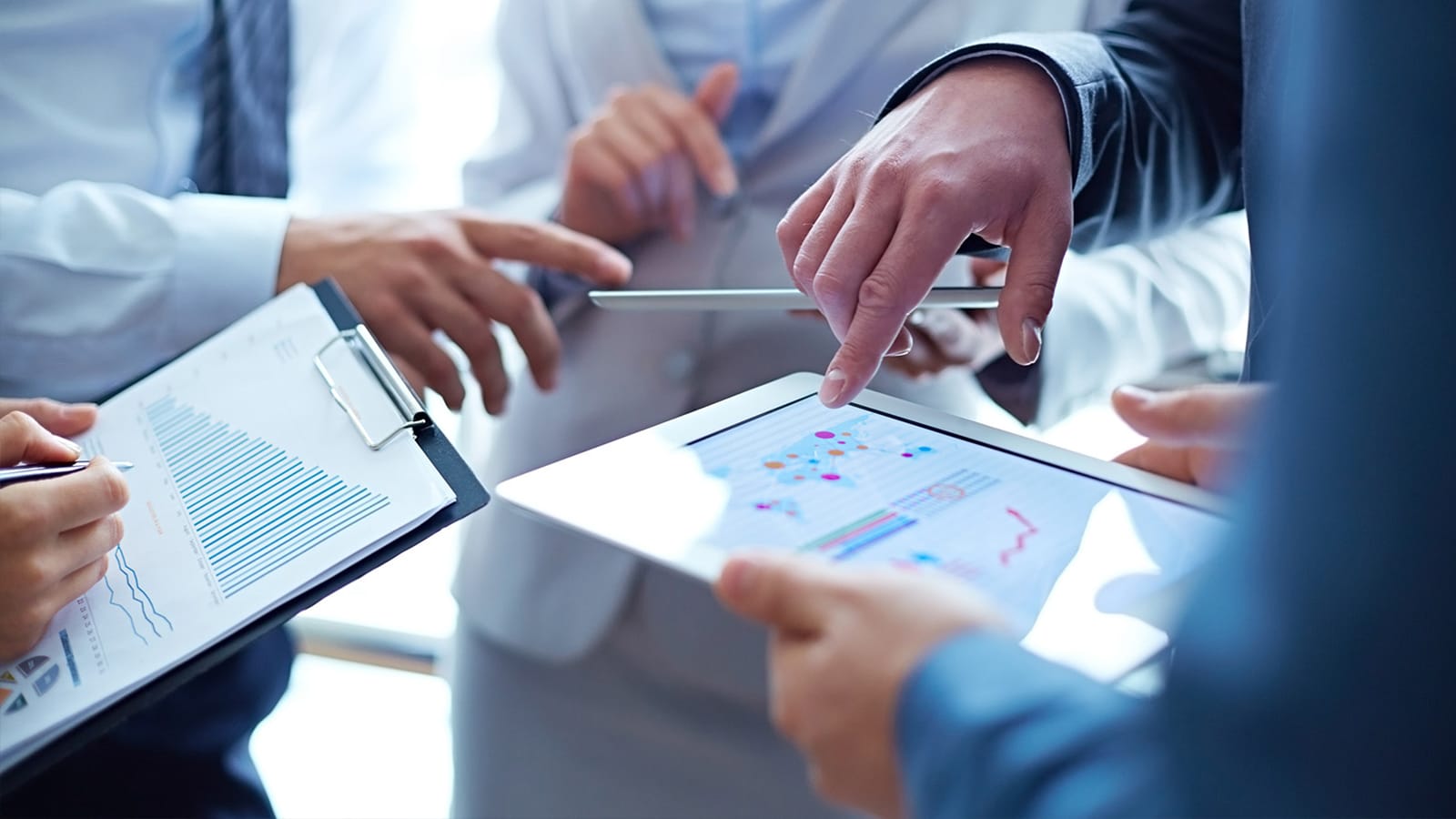 Finally, knowing what tools to use depending on the situation, training yellow or green belts, and being able to create new strategies while considering the LSS philosophies, are tasks a black belt will need to deal with.
Besides, being the leader of the entire team brings a lot of responsibilities regardless of the scale of the projects. Small and large companies have the same needs when it comes to the methodology's goals and principles, so it is only logical to expect a similar hustle when implementing it.
There are two parties that will need a black belt for different motives: companies and people overall. So far, we have mentioned that a black belt is crucial to handle the LSS project, to begin with, so it is clear that if a company wants to implement it, a leader for the team will be required. You need someone who can fulfill all the previous roles—and even more than one if possible.
But for people, the needs and reasons for going for black belt training and certification are not the same. Learning Six Sigma and obtaining a certification in it regardless of the level or belt will be valuable and offer more career options to the person. A black belt is part of the 3 main levels of Six Sigma and it is the most advance one out of them. Anyone who takes the time to learn about it will obtain benefits that include:
Excellent salary.
Be able to apply for leadership roles.
Climb in positions within a company.
Be valuable for any organization even if it is not implementing LSS.
More work and career opportunities.
Develop problem-solving and leadership skills.
If you need to boost your professional career or personal life in a matter of the job you can find, a black belt is perfect. And it even helps to complement other training options and preparations for the job position you might be aiming for. In all honesty, a black belt is never a bad option and it does not take too long to complete. Since our company Lean Six Sigma Experts of Maryland also offers in-person and online Sigma training, you can finish it without any issues and while staying home.
Once you complete the black belt training with our experts, you will need to take an exam to demonstrate understanding and compliance with it.
If you approve the exam, you are able to opt for the certification.
Training is the most crucial part of this methodology, but getting a Lean Six Sigma certification is what will allow you to fulfill your roles and work with companies and their teams.
Therefore, it is mandatory if you want to work with Sigma or even include your training and experience in the curriculum. The black belt certifications we issue are recognized in the entire state and they do not expire. This means you can rest assured you will not need to get re-certified after getting yours. And if you still have your doubts about a black belt being the best option, we want to give you a few more reasons to invest in it:
You will achieve customer satisfaction in the company.
Achieve continuous improvement.
Boost your professional career.
Gain more experience in different industries.
A great way to obtain a job position even without experience in the field.
Reduce waste, eliminate variations, solve problems, and obtain other benefits that come with the methodology.
There are so many areas or regions where we offer these services with most of them being cities.
However, if you need any of these services, you need to contact us. The list below comprises the areas where we offer these services.