Best Local Lean Six Sigma Experts of Bethesda, MD

To have faster, more efficient, and productive processes, companies in Bethesda are relying on implementing Lean Six Sigma. This methodology was formed from two process improvement methods: Lean and Six Sigma. The main focus lies in improving processes by reducing waste, solving problems, and eliminating all variations and defects.
For this, Six Sigma tools and principles along with the ones from Lean, are used to achieve continuous results and start projects within the company.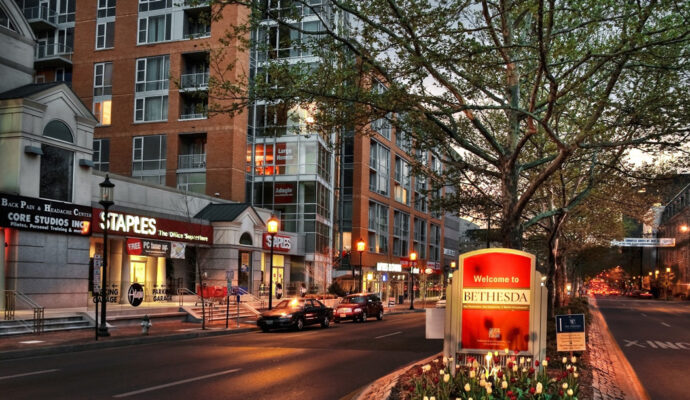 However, its implementation in an organization is not something that can be done by just learning a bit bout the concepts, tools, and philosophies. Proper training and experience in the topic are required and not often found in Bethesda. Experts and companies dedicated to Six Sigma are limited in the city and those that are available need to demonstrate their reliability and qualities.
At Lean Six Sigma Experts of Maryland, we can provide you with services regarding the methodology and show you all the results we have helped to achieve thanks to our professionals and mentors. The solutions we offer are focused on several needs and aimed at both companies and individuals interested in Sigma. For implementing the methodology and allowing organizations to start noticing results and benefits from it, our Six Sigma consultants are available for anyone in the city.
While the 6 Sigma training and the belts we offer are for companies and their workers but also people in general who want to learn about the methodology.
What Six Sigma Solution Is the Best?
---
If you are thinking about working with Sigma or getting introduced at least, you will need to define your priorities and for what you actually need it. Companies that want to integrate it to start projects and manage them to achieve process improvement, reduce waste, and eliminate variations, will find themselves in need of consultants. Therefore, a consulting service is the one that will cover their needs better but without leaving aside a second alternative: Lean Six Sigma training.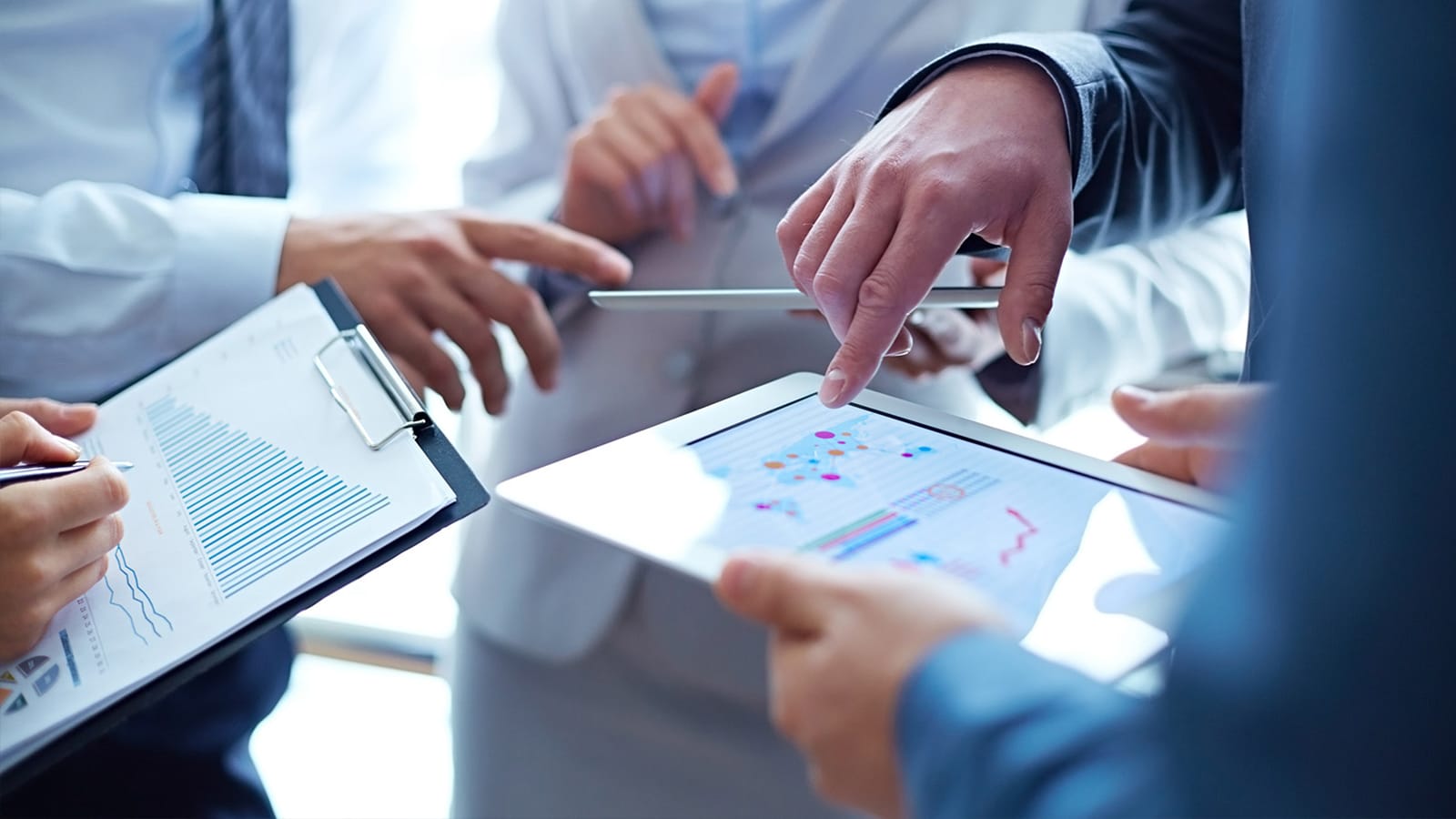 They can choose to have part of their workers trained in 6 Sigma and different belt levels available to develop talent and have it working in the company and its LSS needs. Along with training, employees will need to get certified once they have completed a belt program and taken an exam to demonstrate understanding and compliance. For individuals or people, consulting is not the solution they need since they are interested in learning what it is, how Six Sigma works, and start building a career from it as well as obtain benefits from being well-versed in the methodology.
This is when either our Sigma training program comes as the best solution. Or they can choose to access our Yellow, Green, or Black belt training depending on the level of understanding and expertise they want to achieve. We have many recommendations to choose the right solution for either your company or personal life.
Therefore, feel free to contact us for more information about the previous services but many others that will be able to fit your interests and needs.
There are so many areas or regions where we offer these services with most of them being cities.
However, if you need any of these services, you need to contact us. The list below comprises the areas where we offer these services.