Best Local Lean Six Sigma Experts of Laurel, MD

Organizations try their best to implement process improvement methodologies in order to have faster results, stay competitive in the market, and be able to grow, which is why Lean Six Sigma in Laurel has gained so much popularity in the last few years.
Six Sigma is not a new method nor something companies heard about just a few years ago, but due to the results they are able to achieve thanks to reducing waste and eliminating waste, it started to be relevant again. First, Lean Six Sigma is not only about improvement and achieve it by adding new elements or including new methods.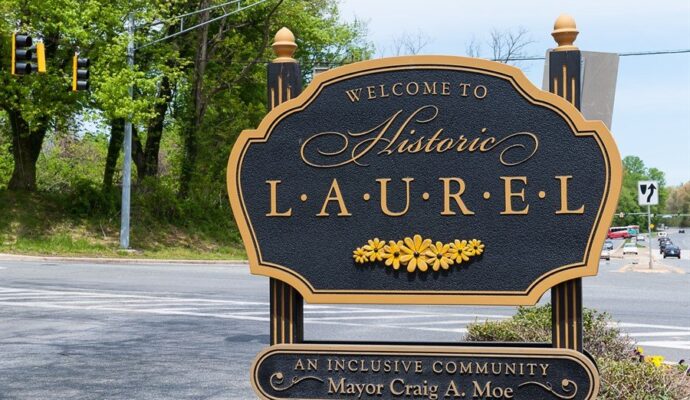 Instead, it is aimed to solve problems, eliminate all types of variations and elements that affect the efficiency and productivity of the processes. And the best part about it is that it can be used for any type of company regardless of its size and goals.
If you are a company in Laurel and need to start working on it, you can rely on our professionals at Lean Six Sigma Experts of Maryland. We have been working with Sigma for over a decade and since it can be used for all types of businesses, we have quite the experience in dealing with a wide range of industries. This means you can expect our experts to implement the method according to your needs and goals, not with a general plan that will not achieve results. But if you are looking for an alternative instead of relying entirely on us for future projects, we can give you another solution.
Lean Six Sigma Training for Companies and Employees
---
Organizations that have time to train their workers can choose to set them for different courses and programs. The difference between contacting us to implement it and accessing our Six Sigma training is the fact that you will have your own workers starting and managing LSS projects. Both alternatives are great and viable, but if you are more interested in having employee involvement and using all their talent when learning the methodology, we can support you with this decision.
In order to address this and guarantee you have a full team of experts for the methodology, we have made sure to include 3 main belts (levels) along with their training and certification: yellow, green, and black belt.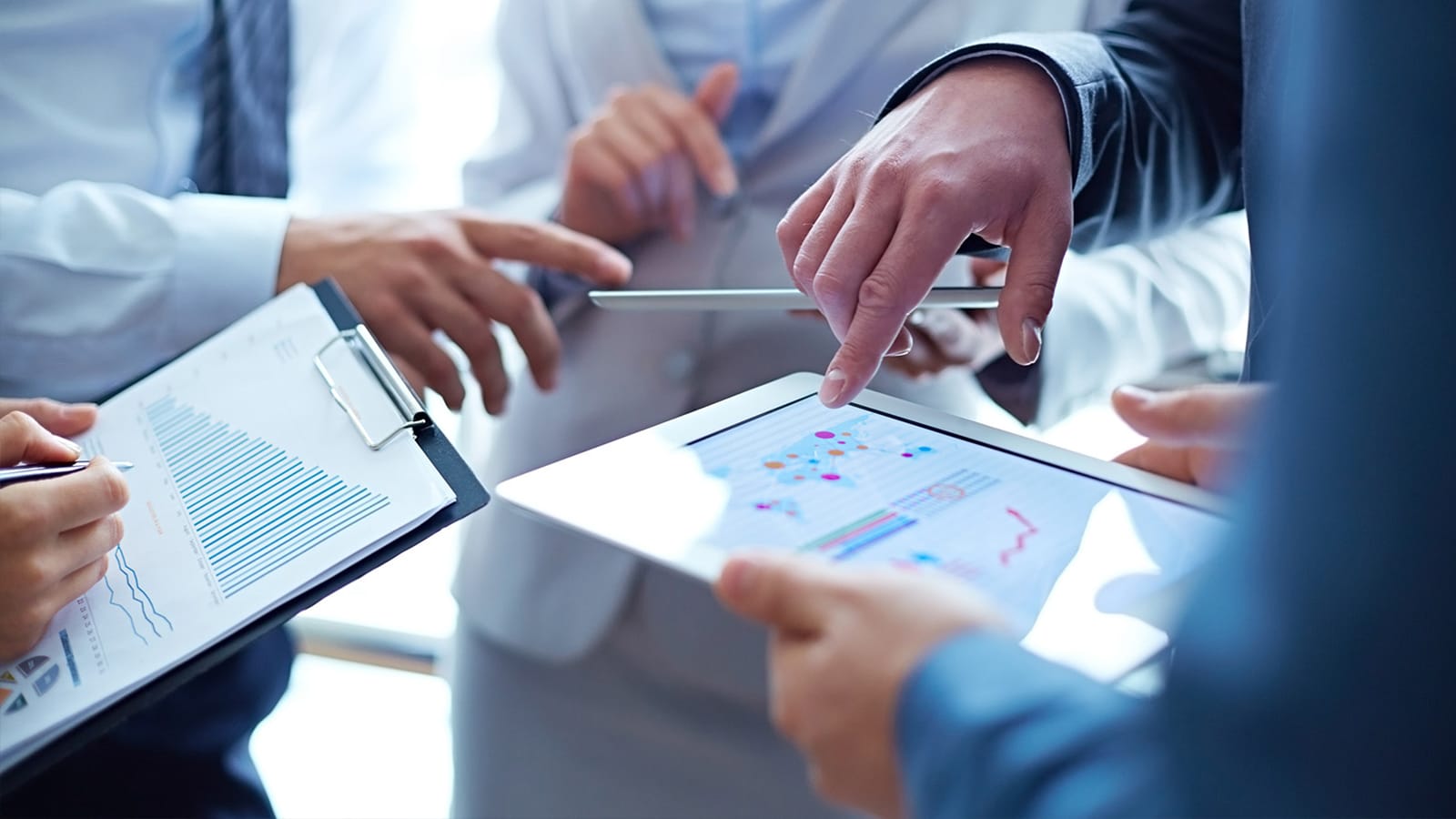 All three options can be accessed as in-person or online courses, which is why we encourage any company to have their workers trained if they have time. And even people who want to learn and get a Lean Six Sigma certification can access the solution and expect the best benefits from completing it. With that said, the certifications we will issue for your employees will depend on the belt they completed.
And if you decide to have them go through all three belts, we will issue a certification for the most advanced one, which is the Six Sigma black belt. At Lean Six Sigma Experts of Maryland, we strive to cover all your needs, and we still have more services available depending on your actual goals with the methodology.
There are so many areas or regions where we offer these services with most of them being cities.
However, if you need any of these services, you need to contact us. The list below comprises the areas where we offer these services.