Best Local Lean Six Sigma Experts of Salisbury, MD

Although Lean Six Sigma is a methodology that is implemented in companies or organizations, people who learn about it and know how to integrate it into a business also gain benefits from it. This is why residents in Salisbury are so interested in getting introduced. But what makes it so valuable for any person not only in the city but rather the entire country and other places?
Six Sigma is the most efficient and effective process improvement methodologies nowadays, but finding experts who know how it works and is capable of implementing it properly is not simple. Not everyone has the expertise and experience in the field even if they are trained in it. And those who have everything required to achieve results usually work for specific companies and organizations.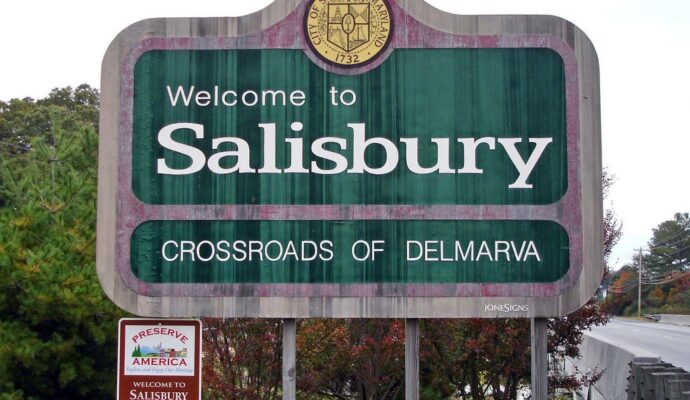 This is what leads Lean Six Sigma experts and people knowledgeable in it quite valuable in all industries, especially in Salisbury where the competition in all fields is quite tough. Also, learning Sigma helps individuals to develop new skills and have more opportunities on a personal and professional level.
If you are located in the city or another location in Maryland, our professionals at Lean Six Sigma Experts of Maryland can help you to get introduced and trained in the methodology. If you wish to obtain benefits that include:
A better salary.

More career and work opportunities.

Higher job positions.

Develop problem-solving and leadership skills.

Be valuable for any company.

Build confidence in your abilities and aptitudes.

Add value to your curriculum.
You can rely on us to train you in Six Sigma and allow you to work in it as a complement for your career or even choose a path based on it alone.
Who Can Get Lean Six Sigma Training?
---
To get trained in the methodology, there are no requirements or limitations. Anyone can learn about Sigma and start fulfilling roles depending on the level of compliance and understanding he or she has. In our company, we have divided our Lean Six Sigma training into yellow, green, and black belts, which correspond to the 3 levels in the method.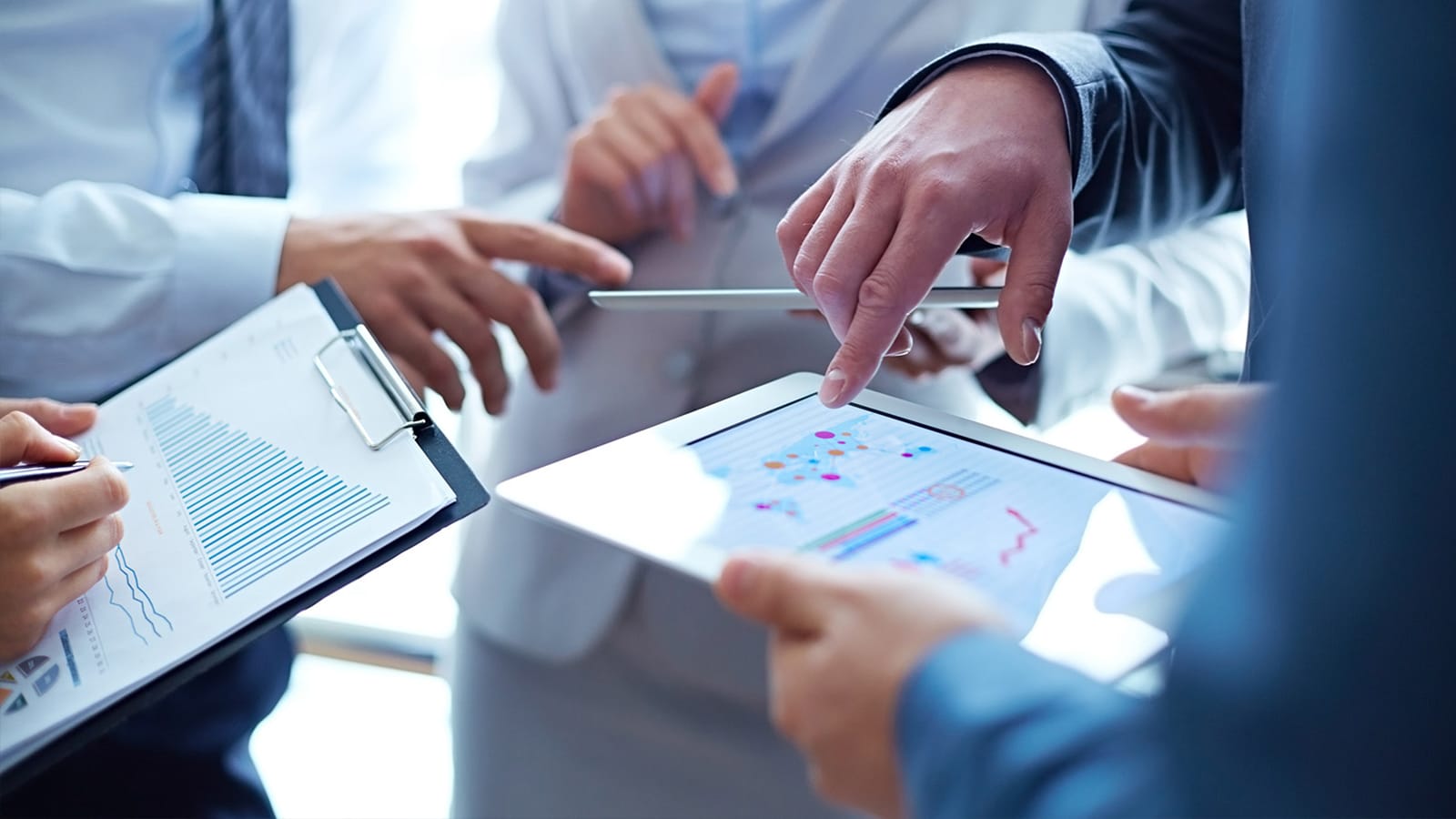 You can choose to start with the basics about Sigma with the yellow belt course and climb from there to the green and black. However, you can request either a green or black belt course without having to go through any of them previously. But following the progress of the belts is recommended to guarantee you understand the basics, build your confidence, and develop all the necessary skills in order.
With this clear, we want to mention that our company, Lean Six Sigma Experts of Maryland, also offers training for high school students. Learning Six Sigma can help them to develop skills that will boost their knowledge, qualities, and bring more college and career options. Our Sigma course for students is available as an online option and can be accessed for any institution in the city. Just let us know and we will deliver yellow and green belt training along with the certifications.
There are so many areas or regions where we offer these services with most of them being cities.
However, if you need any of these services, you need to contact us. The list below comprises the areas where we offer these services.