Best Local Lean Six Sigma Experts of Silver Spring, MD

Getting properly trained in Lean Six Sigma in Silver Spring is harder than it seems at the beginning. Many companies and experts are available in the city, but you are unable to determine how reliable and experienced they are—at least, most of them.
People who want to learn about the methodology can get introduced without too much effort since some information can be found online and in different sources. But getting trained is different due to all the topics approached and skills the future expert in the methodology needs to develop.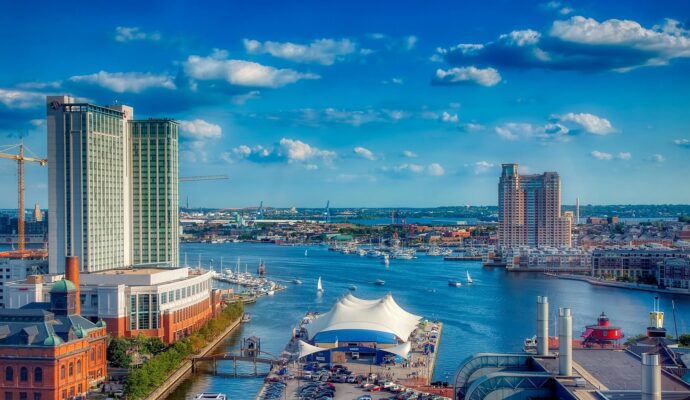 Our role at Lean Six Sigma Experts of Maryland is to give you reliable, well-designed and developed Six Sigma training that will prepare you to fulfill your role as an expert in the field or start implementing it in your own company.
Our Sigma course is divided into 3 options, which cover the main levels or belts in the methodology:
Lean Six Sigma Yellow Belt. This training program is focused to cover the basics of Six Sigma and help you develop specific skills in problem-solving, data collecting, and project measuring. Also, terminology, tools, and how Sigma helps companies by implementing it. By the time a person completes this training, he or she will be able to have small roles and job positions in any company, especially those working with Sigma.
Lean Six Sigma Green Belt. Our focus for this course lies in how you can start and manage projects as a Six Sigma expert. For it, knowing what tools to use, understand all philosophies, have good judgment, and be able to solve problems, are only a few things you should accomplish. Which we will help you to do so thanks to our well-qualified experts and teachers.
Lean Six Sigma Black Belt. Leadership skills are developed and polished during this training and we strive to teach you how to use the right tools according to the situation, supervise projects, assign team members, be their leader but coach and mentor at the same time. You will be in complete compliance with the methodology and everything it involves.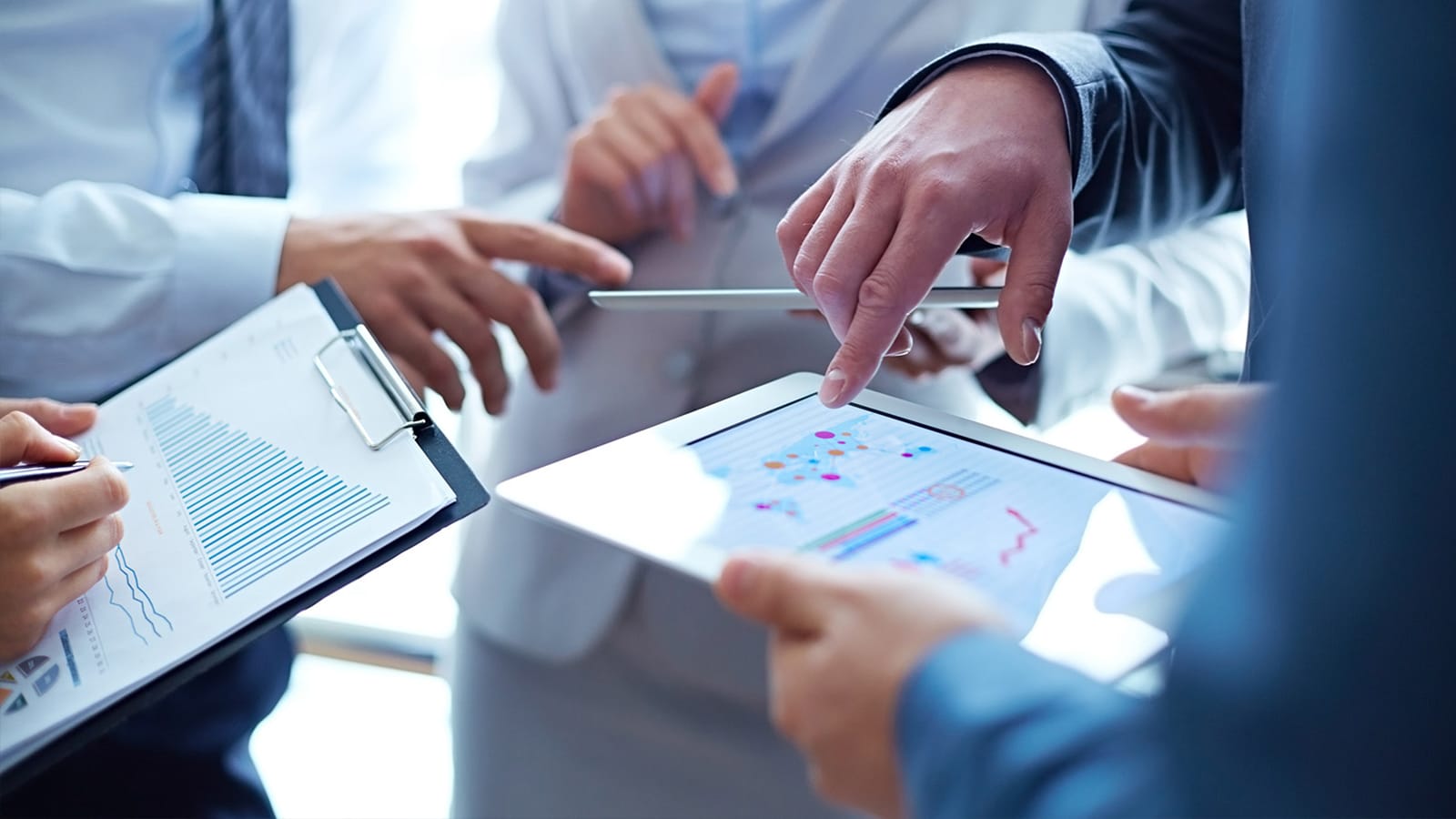 Can You Access Our Six Sigma Training?
If you are located in Silver Spring or even in another city in Maryland, you can rest assured our courses will be available. It only takes a call, email, or short visit to our offices near you. With this clear, you do not have to worry about how long it will take or if you have the time to complete a training program.
Depending on the belt training you choose, you will complete it in less or more time. A yellow belt takes around 15 to 20 hours and approximately 1 to 2 weeks when we divide the classes. While a green belt takes from 2 to 4 weeks and the black belt between a month or two. However, we have in-person training and also Lean Six Sigma online courses for any of the previous belts.
This means you can access them from your home or office and take the time to complete them according to your schedule. For this service and many others, do not feel limited because of your location or availability.
There are so many areas or regions where we offer these services with most of them being cities.
However, if you need any of these services, you need to contact us. The list below comprises the areas where we offer these services.