Best Local Lean Six Sigma Experts of Gaithersburg, MD

There are two options for companies in Gaithersburg at the moment of choosing how to implement Lean Six Sigma:
Find experts and Lean Six Sigma consultants who are able to handle all projects and achieve results.

Take the time to train workers in the methodology and all the different belts (levels) that it involves.
Now, choosing one of the options will depend on different factors, starting with how much time you have to start achieving results or if you wish to build your own team since the beginning. At Lean Six Sigma Experts of Maryland, we have been delivering solutions and services to companies and people in Gaithersburg for over a decade, and whenever they have this question as a new problem, we are more than happy to help them answer it.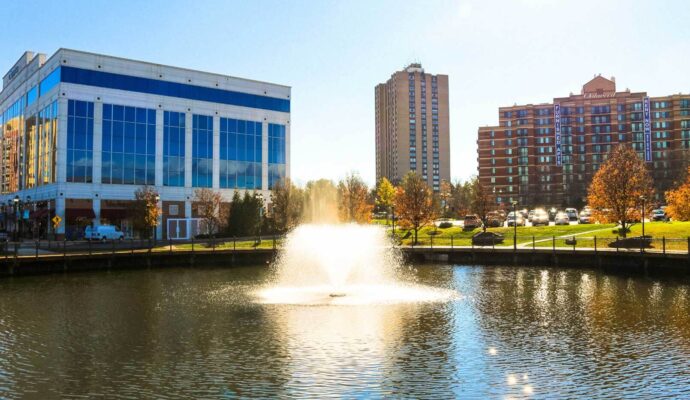 If you are a company that needs results in no time or wants to start implementing Six Sigma right away, consultants in the methodology are the best option. Lean Six Sigma consultants help companies to control quality standards, reduce waste, and achieve the main objectives of Sigma by starting and managing projects around it and the companies' processes. At the same time and depending on the consultants you hire, it is possible to start having part of your employees trained in different belts or levels.
While the second option—developing talent and training—is for those that have more time to spare and can wait a bit longer to implement Sigma. Also, Six Sigma training is not only available for companies and their workers but individuals who want to understand and work with the method. But for organizations alone, this is the best answer we can give you to help you to choose an approach.
Our Lean Six Sigma Consultants Worth It?
---
When choosing consultants for the task, you will be wondering if it is something you should invest your resources on. Unlike training your workers, consultants already have experience implementing the standard and they know what needs to be done to start achieving results despite the size and type of your company. Therefore, a short answer would be yes, they are worth it.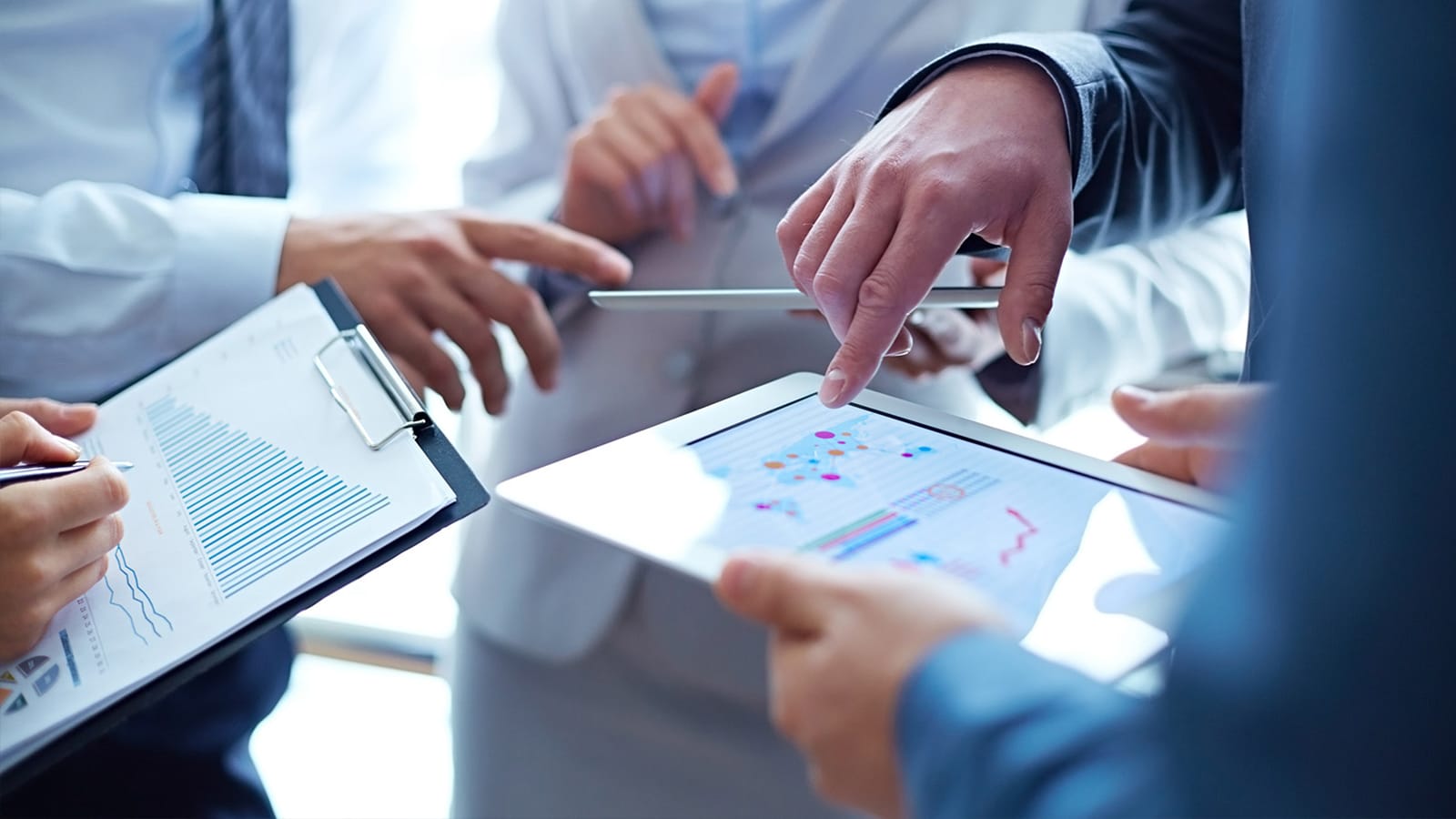 After all, they will handle all projects, guarantee you are obtaining benefits, and make plans to maintain but continue improving processes as well. Six Sigma is not a methodology that helps to achieve results in a matter of days. But the process can be faster when you have experienced and qualified professionals working on it.
Our role is to provide you with well-trained and reliable consultants who are able to not just arrive and start working on new projects but rather understand your needs and how Six Sigma can help your business. Also, they can deliver training to your workers if you wish to include courses in their schedules to have a bigger LSS team in the future.
Our consultants will be worth every cent and we are confident you will be able to achieve process improvement but also customer satisfaction along with many other goals. and needs.
There are so many areas or regions where we offer these services with most of them being cities.
However, if you need any of these services, you need to contact us. The list below comprises the areas where we offer these services.