Lean Six Sigma Certification in Maryland

Training in this methodology is crucial to be able to work in an LSS team or for a company that wants to integrate it, but a Lean Six Sigma certification is just as crucial as the training part, especially if you are planning to truly work in this field. To obtain the certification, it is required to take an exam that corresponds to the belt level you got trained in.
Lean Six Sigma has three main levels and the training options available tend to focus on these alone. Since this is the case, certifications are only natural to be for these alone. It is important to choose the right training based not only on what you will learn but also on the roles you will be able to fulfill when getting certified.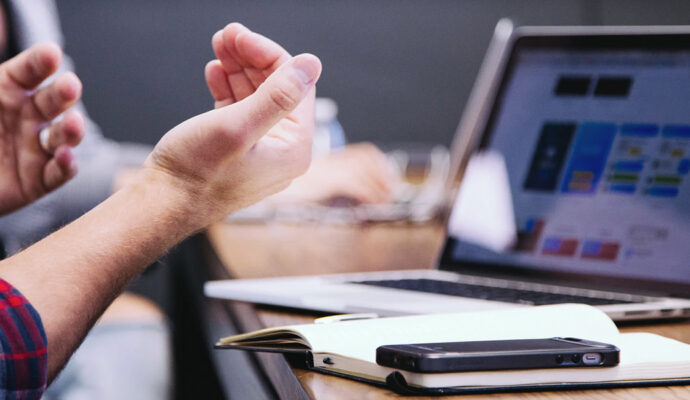 At Lean Six Sigma Experts of Maryland, we have made sure to offer 6 Sigma certifications for these belts, and whenever you complete training or course with us, you will be able to opt for them by taking the exams. Depending on the belt you get certified, your role will be different and fit the knowledge you have acquired:
Yellow belt certification: the expert knows everything about terminology, structure, and concepts, and principles of the methodology. He or she can fulfill small roles that consist of reporting issues, measuring projects, and collecting data.
Green belt certification: the expert should be able to understand everything about Six Sigma, know how it can be implemented, and start and manage projects.
Black belt certification: the person certified will fulfill several roles that include being a leader, coach, mentor, teacher, and supervisor of the team.
Why Is Lean Six Sigma Certification Important?
---
Going back for a bit to the point where we mentioned it is as important as training, the main reason lies in demonstrating compliance with the methodology and full understanding. People who get trained in Sigma need to prove they are able to deliver the desired results thanks to the knowledge and experience they have obtained. And the only way to do this is by having a certification that can be included in any resume and job application.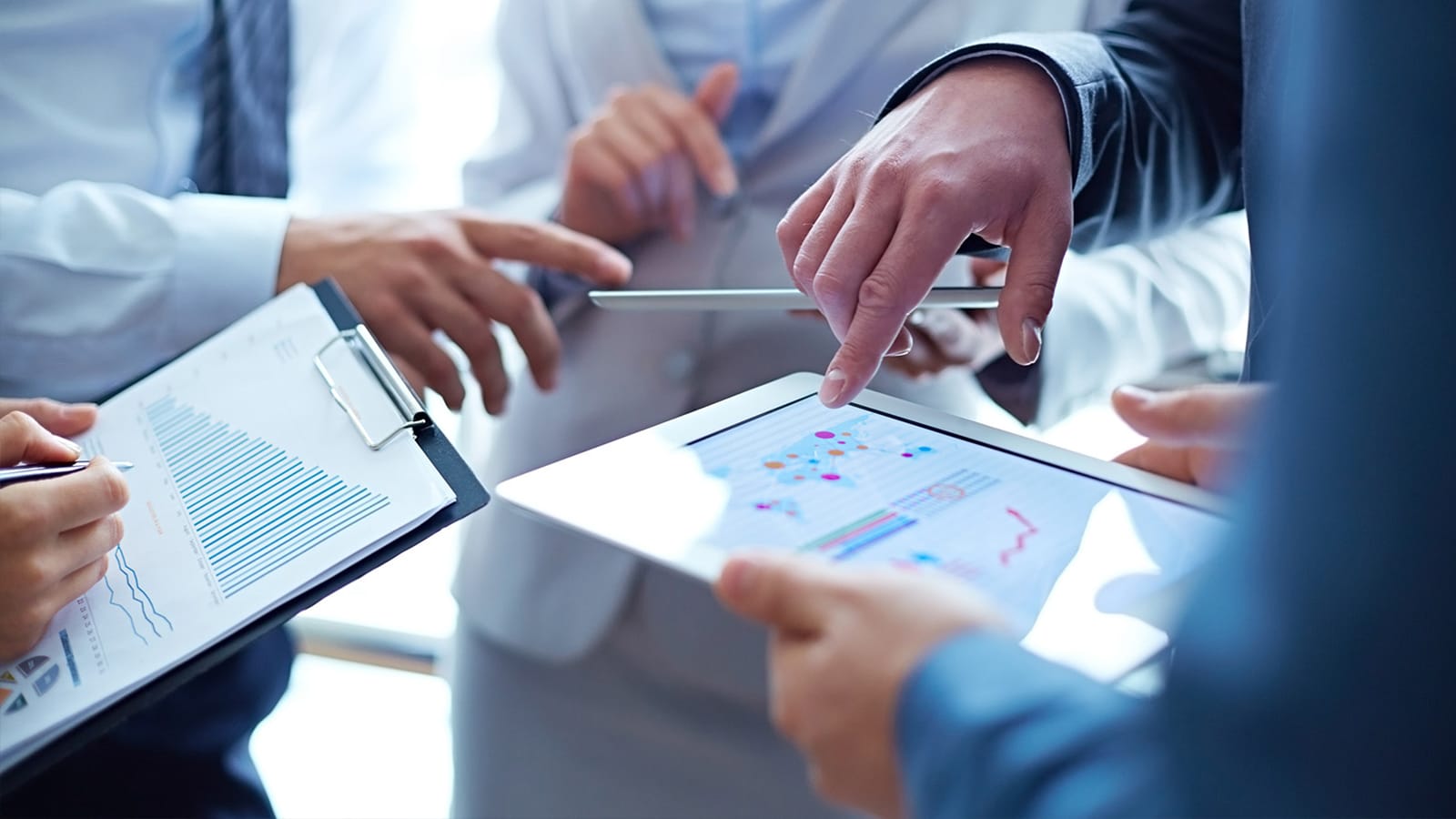 In order words, you will have proof of your training, dedication, and time invested in learning the methodology to be able to work in the role you have been aiming for. Now, certifications are not available for companies but rather individuals only. This is why you should not expect to opt for one since companies only implement it, but they do not require a certification to demonstrate this. The products, services, and results that will be achieved with the integration will be more than enough.
Getting trained in the methodology regardless of it being a yellow, green, or black belt will be the difficult part. Therefore, there is no need to worry too much about how you can access the certification. What worries most people is having to look for someone who can provide it more than anything else. There is not an authorized entity alone that issues Lean Six Sigma certifications for everyone, which is why companies can meet certain standards and provide them if necessary.
But the requirement of taking an exam according to the belt training you took is mandatory in every situation. This means that to opt for a certification you will need to get trained in any of the belts, take the exam to the corresponding belt, and wait for the results and see if you approved to get certified. The exam is usually a standard and international design. However, we have designed our exams based on 100+ questions and expecting a score of 290 out of 400 at least.
Depending on the certification you require, the time to take the exam will vary:
Yellow belt: around 2 hours to complete.
Green belt: between 2 to 3 hours.
Black belt: 3 to 4 hours at most.
The number of questions will also go over 100, but the specific amount will be decided during your exam. With this in mind, consider the tough task of getting certified a matter of approving an exam at the high school.
The certification you obtain from a company and its value will depend on how known and a good reputation it has. This is why finding a good company to get your certification issued is crucial if you want it to be worth as much as you expected. Our company, Lean Six Sigma Experts of Maryland, does not have problems with this matter since our experts and certifications are more than known within the state.
Therefore, whenever you rely on us for your Six SOgma certification regardless of the belt you completed, you can expect it to be recognized anywhere in the state and even around the country. What we can suggest is to determine which one is worth it for you, but not in terms of authenticity but rather determine the belt certification you want to obtain. Depending on the goals you have and the roles you want to fulfill, you will be able to determine the certification that suits you the most. And we will support you by providing authentic and valuable ones for you to build a career from it, help the company you work with, and demonstrate your understanding of the methodology.
Since it is an investment, you need to determine if it is truly what you need. However, in our experience, we are confident when we say anyone will obtain benefits from it regardless of the belt certification they obtain since those include:
A better salary.
Rise to managerial positions.
Become valuable for any organization and company.
More career options and opportunities.
Gain experience in quality management.
Handle projects and tasks within the LSS team.
Develop valuable skills for your professional but also personal life.
And you can include more to this list based on how you use your training and Sigma certification and the goals you achieve with them.
There are so many areas or regions where we offer these services with most of them being cities.
However, if you need any of these services, you need to contact us. The list below comprises the areas where we offer these services.